Original artwork by Katherine Mejia
Featured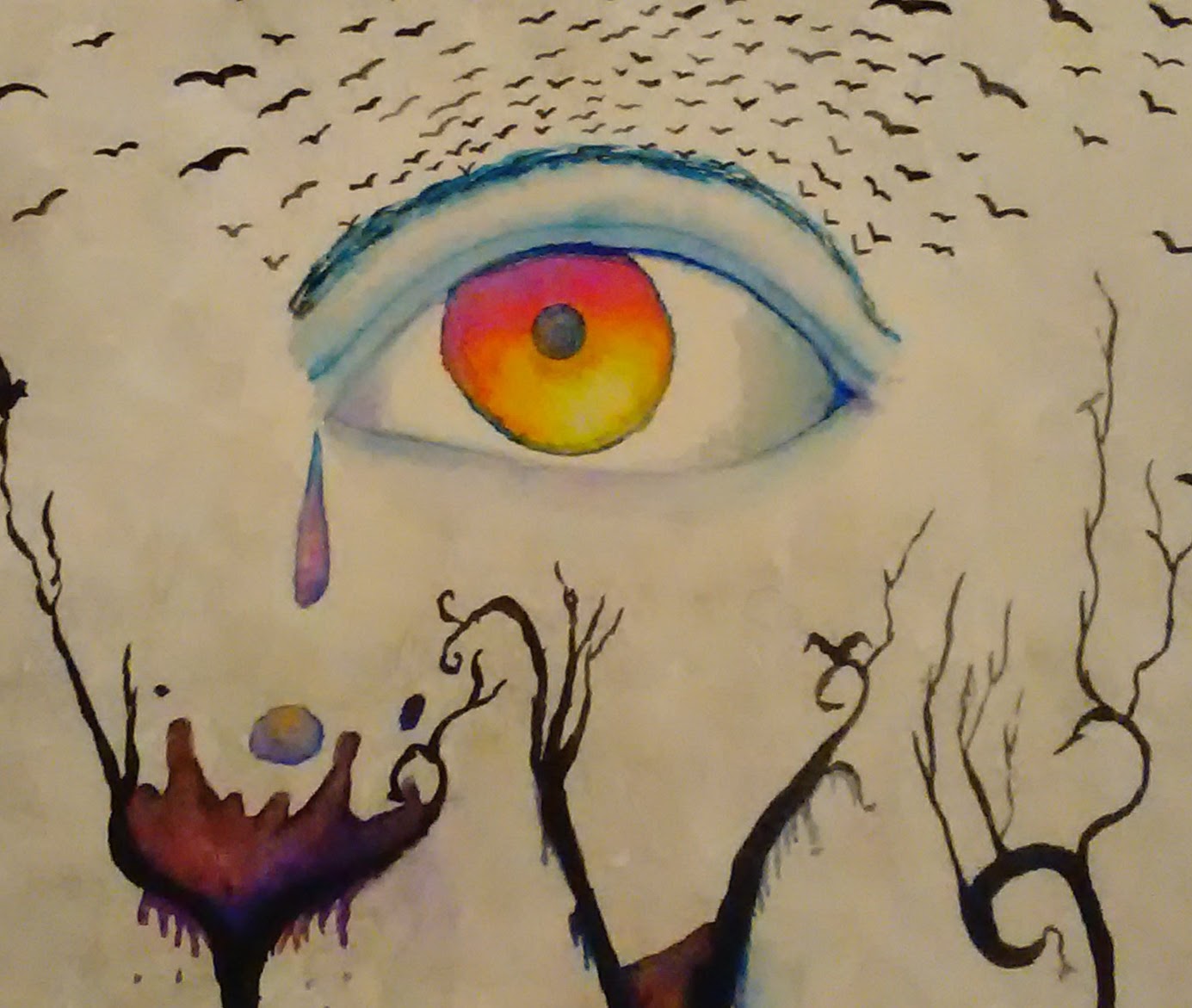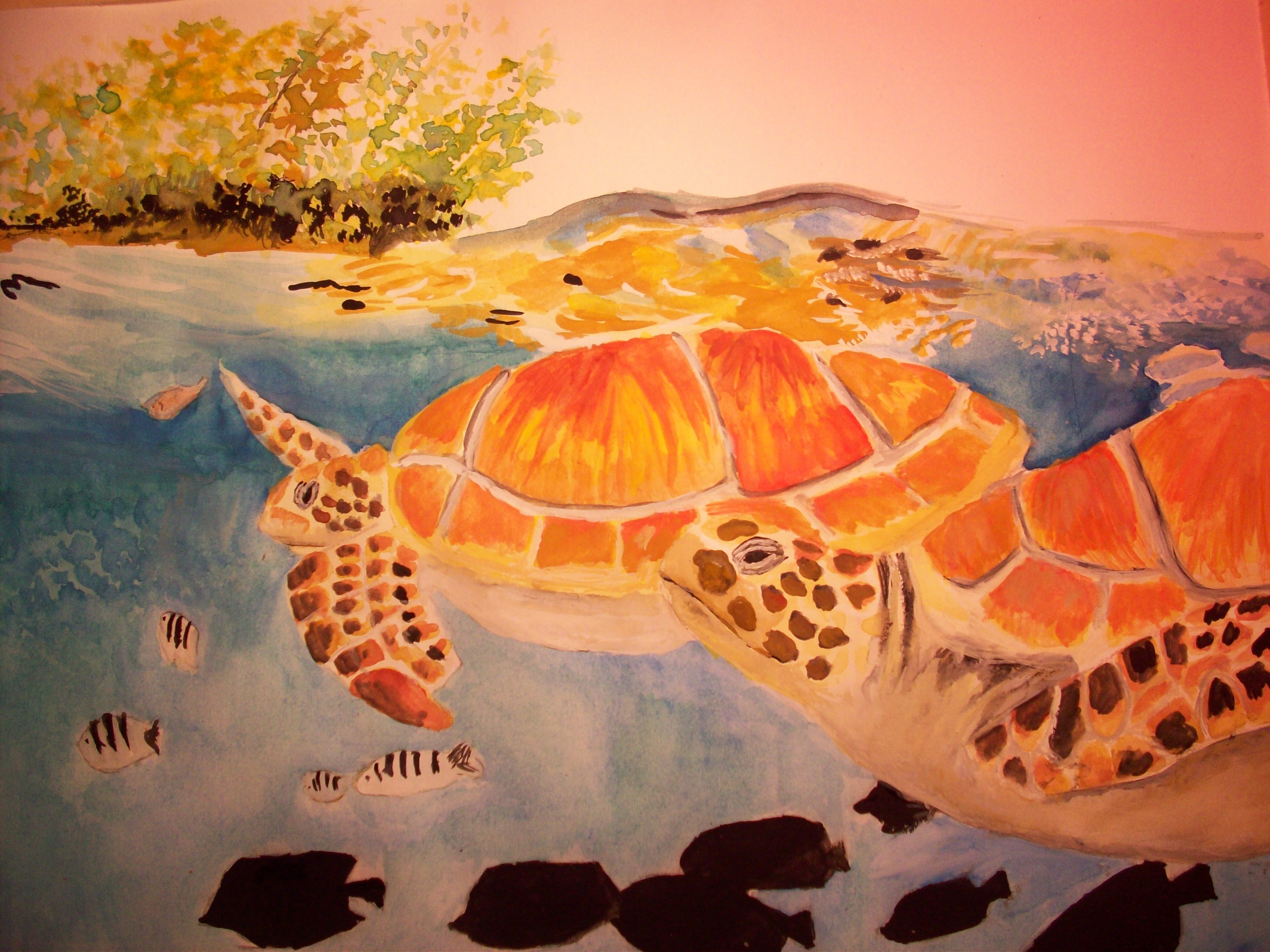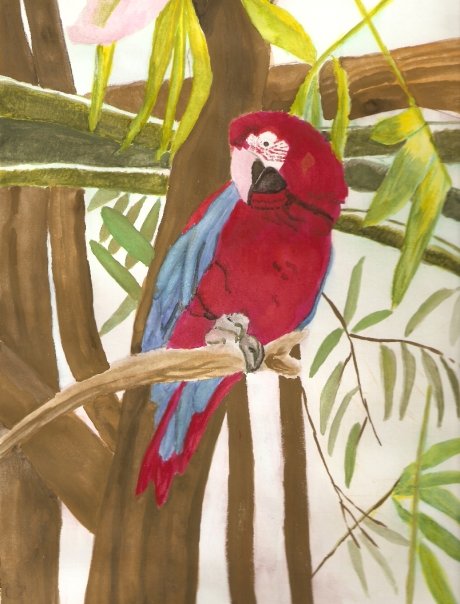 <
>
!!Announcements!!
New Artfire Store
Get your artsy prints and other items her at my artfire store. I will be adding new items on a monthly basis, so keep checking in. Posting a link right here
A Novel Project
I'm starting a series of illustration paintings, based on many of my favorite books. Check them out here!
Website Launch!!!!
La Rouge Gallery has just been launched, which will feature a gallery as well as a companion blog with interesting articles and tutorials. Keep tuned for new developments.
Zazzle Shop
Keeping inventory fresh by introducing new items monthly. Come check out the merch. I will leave a link for you to check it out right here